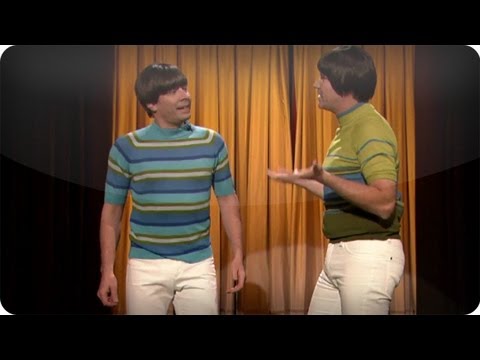 Dear Brain, Please make all the junk food I like taste bad, all the healthy food I hate taste good, and running on treadmills the funnest thing ever. Sincerely, college students everywhere.
phiLOLZophy: 7 Reasons You Might Want to Break Up... →
Ok so not entirely true, but I must say pretty damn close to accurate! philolzophy: 1. I am a crazy cleaner. I clean up after people during parties. I know this is so rude and obnoxious but I just can't stop myself. I clean every single thing in my apartment on Sundays and it smells like Pine Sol for a few days. I try to balance out the crazyness by not expecting people to…
I caved....
After years of peer pressure and sheer laziness I have finally gotten a twitter! you can follow my semi-interesting tidbits of life @littleladylaur here's to hoping I don't become too addicted to this tweeting buisness
It's probably not polite to scream at 1 am but...
Kelsey was just doing some major oasis creeping and saw that next semester the one and only infamous Jodeci Coleman (aka the roommate that wasn't) is in her class. I know you proabably don't get it but this is a big deal for us. This girl literally does not exist on the internet and we were originally assigned to live with her and only found out 3 days before moving in that we were...
Sometimes I wonder how people get into college...
Seriously though. My information management class(aka computers) is filled with the most random, strange, people and quite frankly not all of them have both oars in the water. For instance: "the girl who dresses like a 40 year old mom from the 90's" who randomly yells at the top of her lungs midway through her presentation on facebook about how it makes breakups harder and how...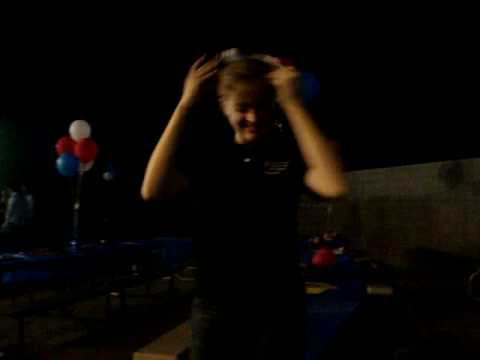 So I'm a little proactive. 8 days after my 19th birthday I already have my 20th birthday present picked out and it is…a ticket to see Book of Mormon when its here in Chicago on my brithday!!! I am so beyond excited that there are no words!!! AHHHHHHHHHHHHHHHHHHHHHHHHHHHHHHHHHHHHHHH!!!!!!!!!!!!!!!!!!!!!!!
So maybe I'm just paranoid...
I'll admit my mind is a very scary place, but I'm just now realizing how little it takes to get my mind running on the hamster wheel of doom. For instance, We had a fire drill in my building on Wednesday night and the alarm apparantly scared me so bad that I had a legitimate nightmare that night(it might not seem scary to you but for whatever reason this dream was terrifying).  This...
3 tags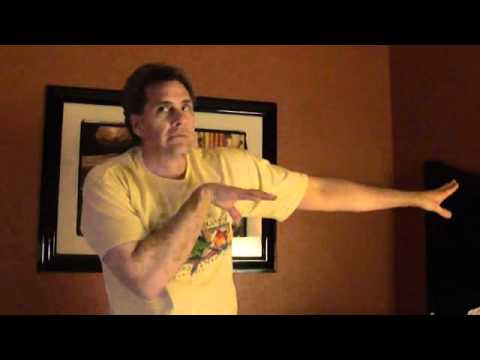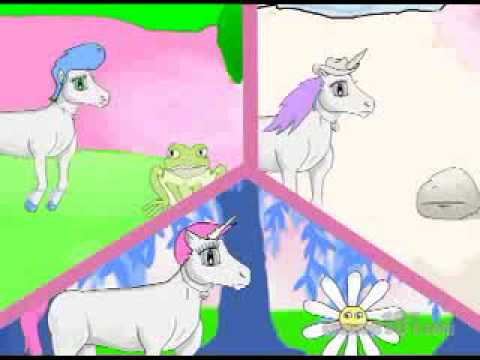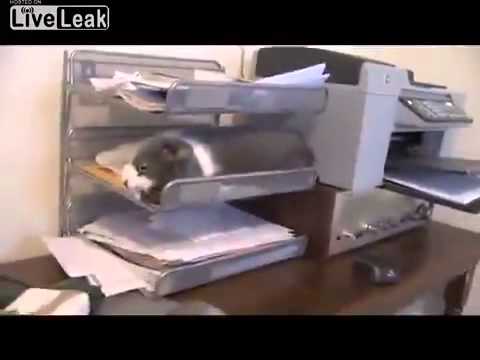 Twinning: hospital edition
So you'd think at a hospital they'd be concerned with your health right??? Apparantly not in Chicago! Yesterday I had to take my roommate to the hospital because she had injured her neck and almost fainted that morning. Instead of being interested in figuring out what was wrong with her, the doctors(after gawking for several moments) asked if Kelsey and I were twins. We've...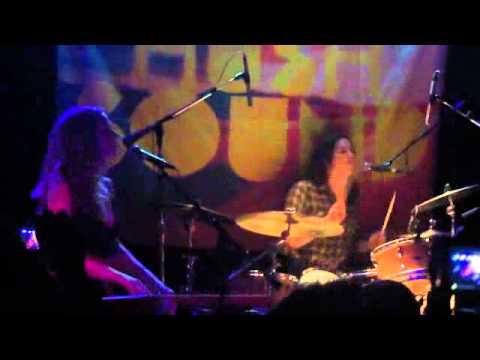 Night Class: Thanksgiving Edition
So I happen to be one of those few lucky people blessed to have a night class the night before thanksgiving that was still meeting. I naturally went because I am an ocd perfectionist and we had a paper due and I couldn't just do the normal human thing and just drop the paper in my teacher's mailbox or email it to him, nope I had to go to class. So I show up and my teacher seems a...